"Welcome Back!" Open House
Sunday, August 25 from 12 – 2 p.m.
You might know us as the Farmers' Market church,
as the prime viewing location of the fireworks,
or maybe you know us as "that church on Claremont."
Come get to know us as your church!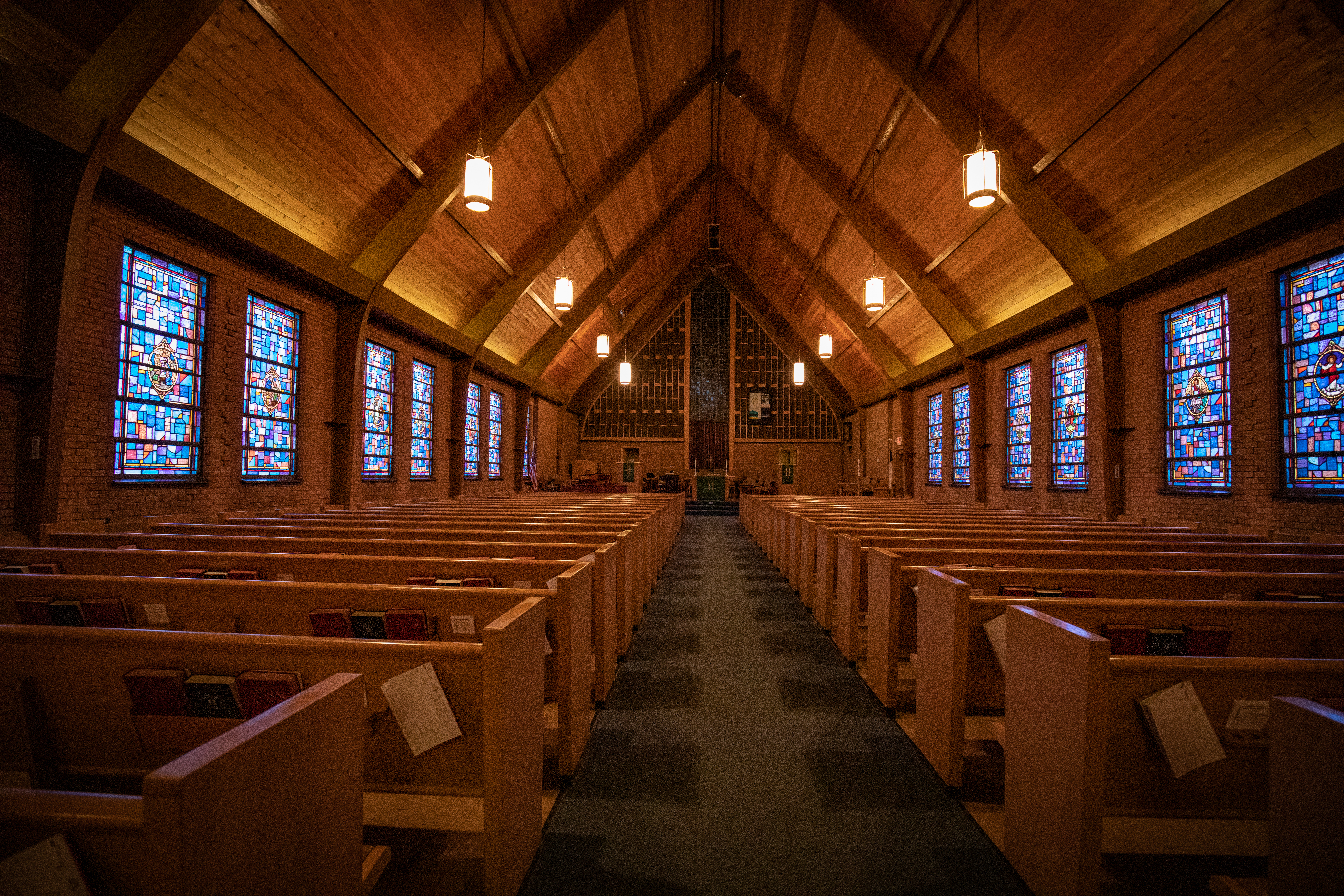 Join us for a "Welcome Back!" to church, to the normal routine of the school year, and to the opportunities available at Christ UMC. Bring your children to explore our Montessori based Way of the Good Shepherd program, bring your youth to see our newly updated youth room (and learn about our activities), and bring yourself as a young adult or young-at-heart adult. We have something for you and can't wait to share with you!
Before the Open House, we invite you to join us for worship at 9:30 a.m. and Sunday School around 10:45 a.m. During the "Story on the Steps" in our worship service, we invite anyone in school (including teachers!) to bring their backpack (/bags) up front for the Blessing of the Backpacks.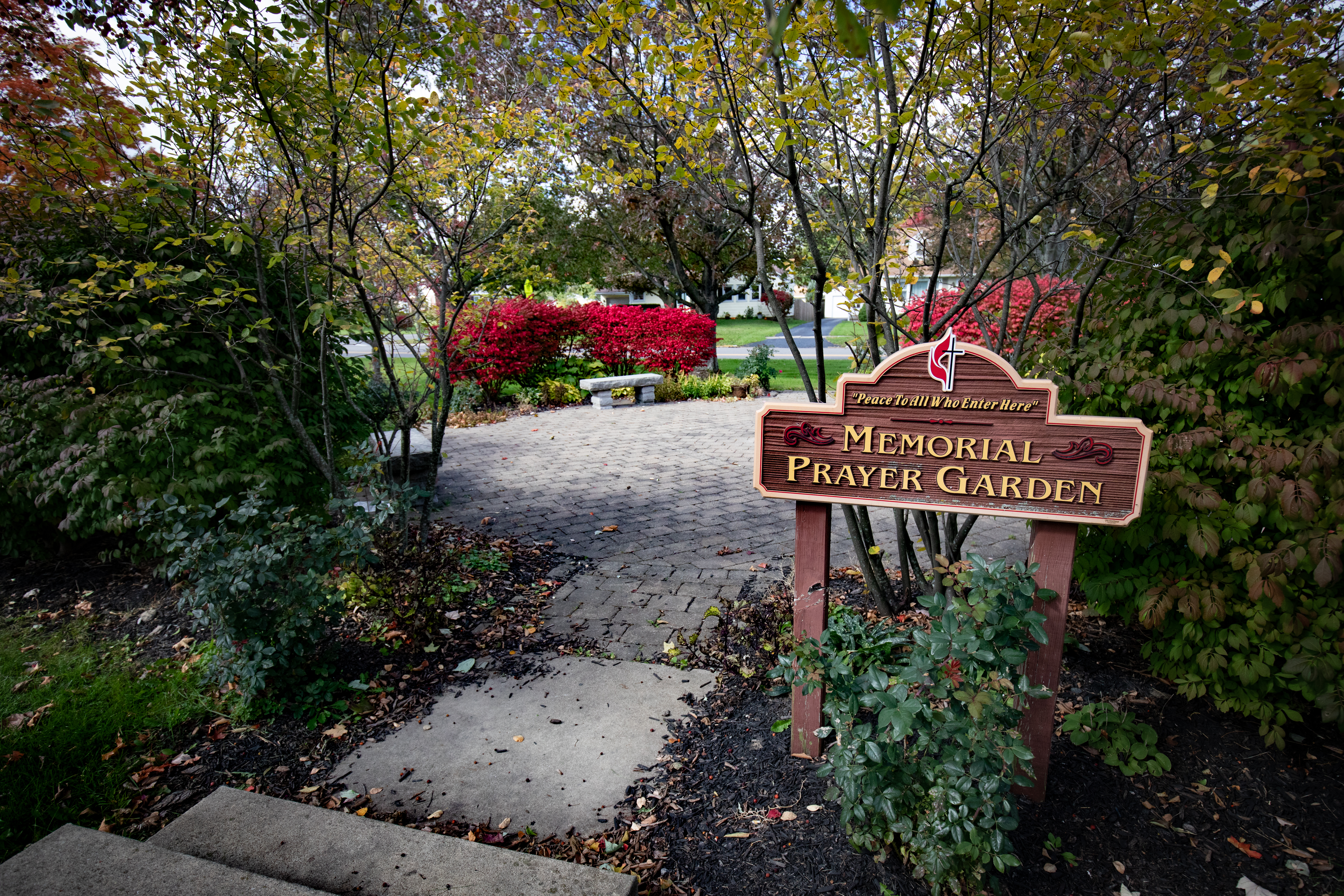 Details
Choose your own adventure!
We will have the following activities available during the Open House and would love for you to explore any and all of them at your own pace. You can jump in or leave any time from 12 – 2 p.m. There will be church members available and stationed throughout the church to help you find what you'd like to see and to answer your questions.
Lunch
Taco bar! Build your own tacos, and vote on the best salsa from our "Salsa Showdown." Come enjoy free food and fellowship!
Information Fair
Visit tables throughout the room to learn more about the ministries we offer and support.
Sunday School Classes
During the Open House, we will have representatives from our different classes available to talk to you about each environment. Please take a moment and explore our atria (classrooms) for your children, too. We have a class for you if you're between the ages
of 0 and 120!
If you'd like to explore the actual class to see what it's like, come early at 10:45 a.m. to join in! Sunday School meets after the worship service.
Family Friendly Activities
Participate in a school supply scavenger hunt throughout the church (while supplies last), do a youth group activity, and try out a work from our children's program (learn what that means here).
Movie Night
Join us after the Open House at 7 p.m. for a free movie (rated PG) and snack night. Call (419) 289-0507 to hear a message about the movie and more details.
See you on Sunday, August 25!