Celebrate Recovery
Celebrate Recovery is a Christ centered recovery group to help people recover from all of life's hurts, habits, and hang-ups. Worship and meetings take place at  First UMC (220 Sandusky Ave.) every Wednesday evening at 6:30 pm.

Matthew 25 Outreach Center
Matthew 25 Outreach Center provides food to those in need through building relationships with individuals and community organizations.
Joshua Mission
J.O.S.H.U.A. (Journey Of Service Helping Upper Appalachia). This is a work mission project established to help make a difference in the living conditions of low-income residents of the Ohio Valley. The work includes a variety of building projects inside and outside homes, painting, clean-up and landscaping.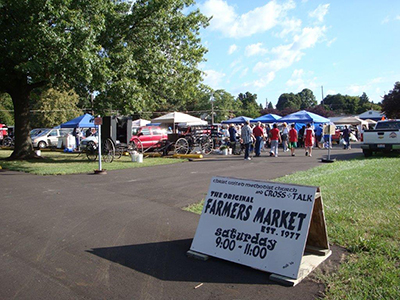 Farmer's Market
2019 Farmer's Market
• June 23 thru September 15
• Saturday's 9:00 am to 11:00 am
• 43nd year serving the Ashland community
• Funds received help to support various church projects and missions

Crop Walk
Join us each October as we take one step at a time alleviate hunger.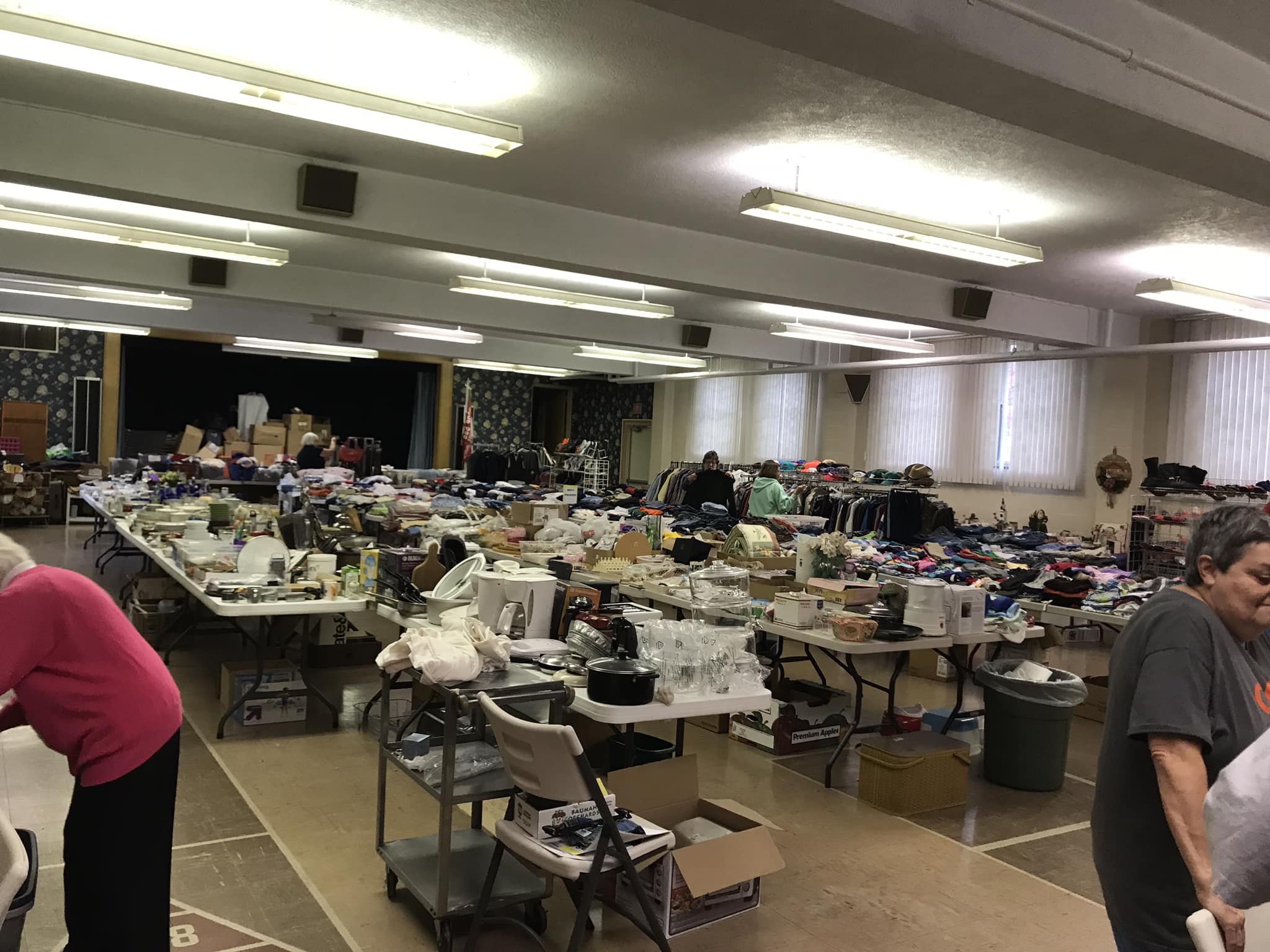 Rummage Sale
Our rummage sale takes place twice a year both in the spring and in the fall. All proceeds go to support local and global missions.
Every January we hold a free clothing giveaway.